Portable Toilet Rentals for Marathons and Running Events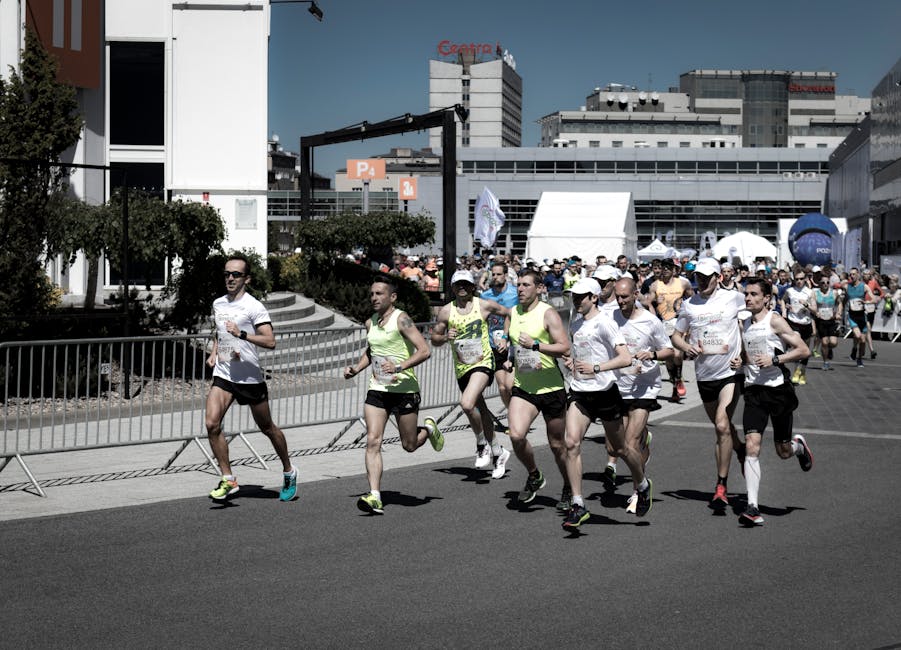 Few events can bring together so many people of different walks of life then a marathon, or a running event can. While a portable toilet may not cross the minds of many of those as they prepare to be in their best shape possible. It really can be a determining factor if your event is a success! Forgetting to order portable toilets and having long lines. Or not ordering enough toilets can be a nightmare for all involved. Many questions that event organizers get when planning for these events is how many restrooms will I need? How can I get the most worth for my money? Where do I place my porta potty to eliminate waiting lines? These are all questions, and concerns the experts at Mesa Waste Services can help you with. 
Mobile Restroom Pricing for a Marathon
A portable toilet rental for a marathon when needed for just a single day can cost anywhere from $120-$200 per unit. How many units you needs depends greatly on how many you have in attendance. Also depending on who may be attending to support their friends and family other special accommodations may need to be made available. An example of this is handicap accessible portable toilets. Talk with one our event planners to get answers to any questions you may have. 
Mesa Waste Services Event Portable Toilets
With over 10 years of experience. we have supplied toilets, and restroom trailers to a variety of events. Whether it's a small town in Texas, or the New York marathon Mesa Waste Services has you covered. From where to place toilets, how many you will need, and all while getting the most affordable value possible. Give us a call today directly, or fill out an online quote request form to start planning your event today.